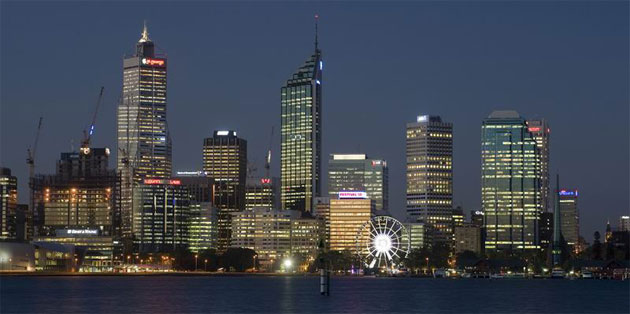 About
This boutique styled inner city agency, situated at Suite 1/250 Beaufort St Perth, approaches each selling opportunity with skill, enthusiasm and outstanding service. Committed to achieving excellent results, the team quickly develops strong professional relationships with its clients.
Thomas Kemeny (Principal/Director) leads the company since 1994 with many years of experience and successful sales' knowledge.
The name "Thomas Kemeny Real Estate," is synonymous with integrity and the highest ethical standards. We offer the full range of residential real estate services; Auctions, Sales and Leasing and have a wide range of influence through the Perth suburban area.
Property sellers are able to take advantage of the most advanced and efficient services available and buyers who commission the agency can be confident of purchasing a sound real estate investment.
The "Thomas Kemeny" way of doing business is the best and most profitable way for you and comes with our exclusive "No Risk" guarantee.
Visit our web site regularly to view our new listings and don't forget to see our "Homes Wanted" page. With lists of buyers actively seeking properties, we are sure we can match one to your home!
Feel free to email us for more information at tom@tkr.com.au